All About our Occupied Staging Consultations
I stage homes that people live in to help them stand out from their competition in the real estate market. Did you know that was a thing?
When most people think of "home staging," they think there's only one kind: the kind that involves staging vacant spaces. But guess what! There is another kind…
I'm an occupied home stager working with already furnished homes that are getting ready to hit the real estate market.   While I do think it's important to stage vacant houses, I love working with homeowners who have resided in their homes for years. I enjoy the creativity and challenges involved in the process of using existing furnishings and decor.  The process is often longer than home sellers anticipate once their home staging consultation is over and the work begins. 
"Work? What work?" you ask. "When I bought my house 20 years ago, I moved in and fixed it how I wanted it. I painted it how I wanted to. Aren't potential home buyers just going to do the same thing?"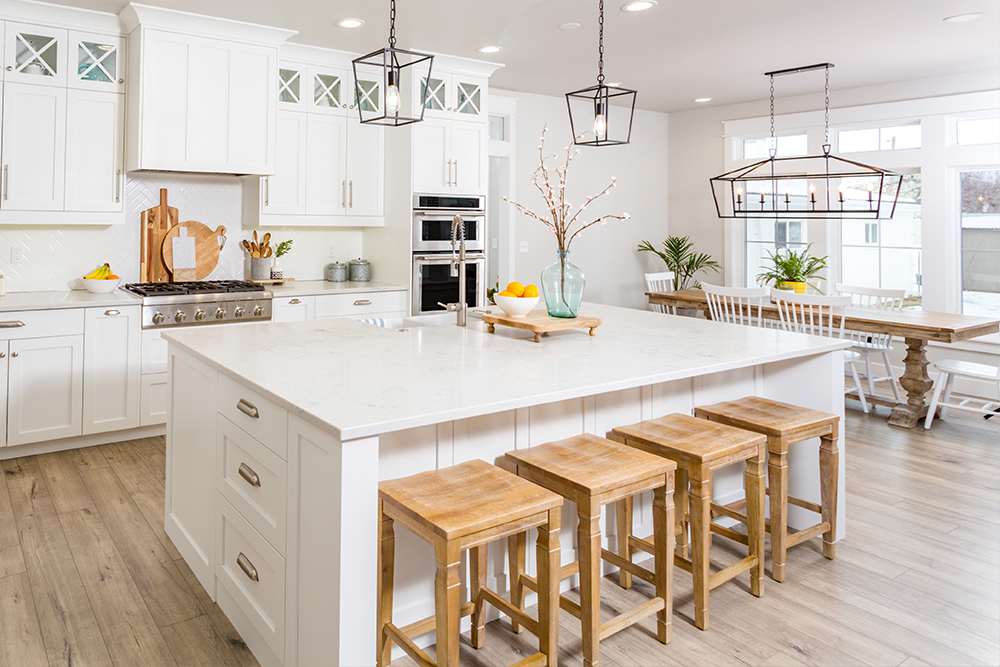 The answer is no. Today's homebuyers are very different from home buyers 20 years go. They don't want to paint or do much work in a home they move into. They've been influenced by what they see on HGTV, Instagram, and online. The have very high expectations! On top of that, buyers are hardworking professionals who purchase houses at the top end of their budgets. So buyers have high expectations, no time, and are strapped for cash. This means today's buyers will choose the move-in ready house that comes closest to their ideal vision, even if it has the worst property or location in the neighborhood.
I have witnessed home sellers totally transform their lived-in homes into selling assets that stand apart from the local competition. It typically requires an investment of about 3% of list price, some trade resources, and dedication to the process.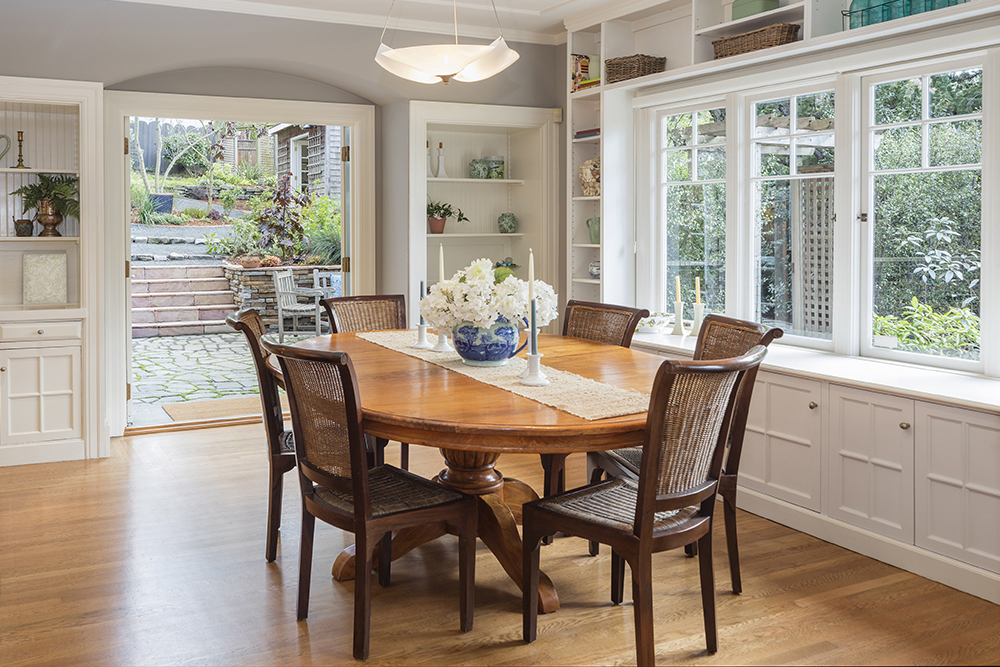 How do occupied stagers work magic?
Let me break it down for you.
The Discovery Call
You can book a short Discovery Call on our website. This call helps me learn about the size of your home, how long you've lived there, the last time you painted, and any current concerns you may already know you need to address. We book a date for the staging consultation during this phone call, and follow up with an emailed link to pre-pay.
The Evaluation
When I arrive for the home staging consultation, you will give me a quick tour of your home, and a look at any areas that are of concern to you. I then start again from the entry where a potential buyer will walk in, and take notes for you on how to best present each space that we walk through. My process involves educating my client on the why's behind the recommendations. Some explanations are psychological in nature, which usually intrigues home sellers! Buyer's perceptions and purchasing behavior can be pretty fascinating. I concentrate on the areas that are of most importance to today's buyers—the kitchen, family room, dining room, master bedroom, and bathrooms. Of course, if there's a different room that requires more time and attention, we focus on that as well.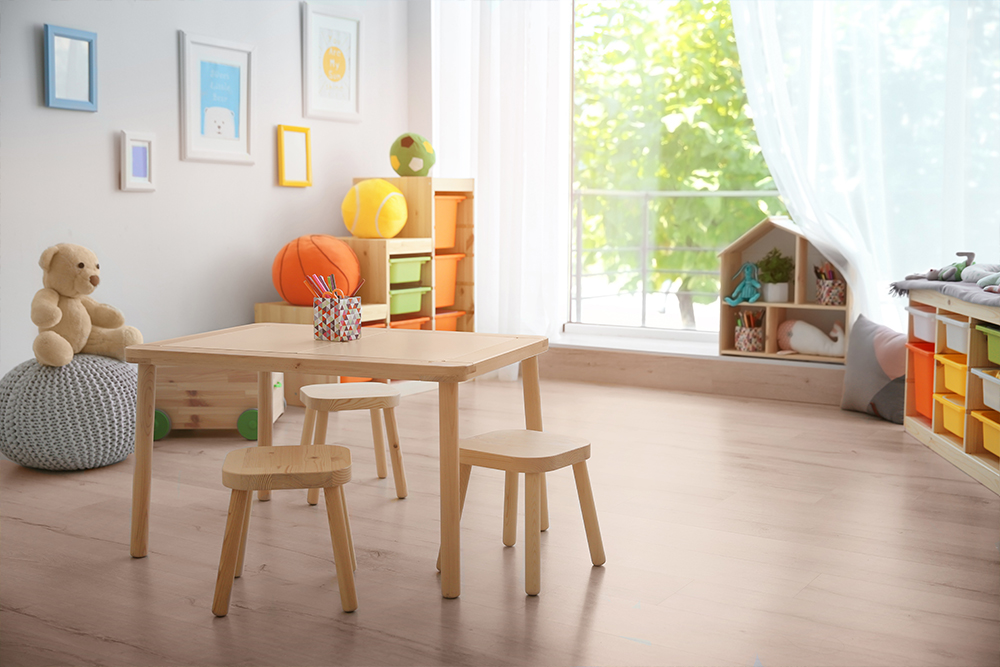 Staging Recommendations
Home staging recommendations may include, but aren't limited to, what items to remove, fix, upgrade, replace, rearrange, and paint.  I suggest a small list of items to purchase to best present your home.  In some cases, I'll even suggest purchasing a few "new but inexpensive" furniture pieces.  Sometimes a sofa or chairs has definitely seen better days, and simply needs to be replaced.  The new furniture can be negotiated into the sale of the house, or can travel with you to your new one.  I evaluate basements and exteriors last.
Paint Color Recommendations
Next is the paint color consultation portion of the evaluation that focuses on working with the fixed elements in your home. Fixed elements include things like tile, countertops, carpet, etc.—items that are staying "as is" in the home.  I use large 12" x 12 "specially curated color boards" that work with nearly every fixed element in a home.  Sometimes I will recommend paint for items other than walls!  Home sellers have painted cabinetry, tables, and chairs to bring a space together, too.
Photos for Reference
Before I leave your home, I photograph all the spaces we have discussed should you have any questions going forward.  I leave you with a healthy staging packet containing all sorts of useful information and checklists, and further services we offer.  You receive the notes right after I make a pdf copy of them for my own files (and to send to the realtor if one has paid for your consultation).  A follow up email includes the pdf copy of the notes, plus any final thoughts and ideas I have for best presenting your home.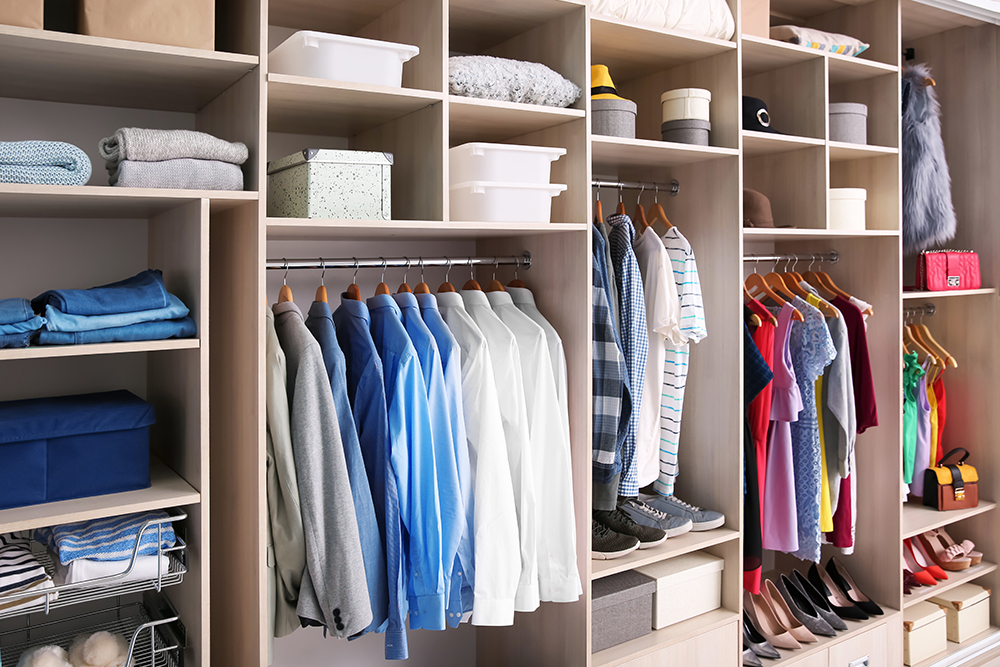 Trade Referrals
We have a list of trade professionals we can recommend to you for further services. Stephanie Katz Interiors also offers The Prep Work and Showcasing assistance to homeowners. Whether you need expertise selecting elements to update your space such tile, counters, and fixtures, or you need our eye to do the shopping to freshen up your home's soft elements and décor such as bedding, throw pillows, artwork, and accessories–we have you covered.
Click here if you like to see an example of how transformative a home staging consultation can be.
It was a pleasure to introduce our Staging Consultation to you! I look forward to helping you reveal your home's best side.
Photo credits: Adobe stock