Style that Sings. Design with Soul.
Hi, I'm Stephanie.
Working with what's personal to people is my passion.  My design inspiration lives in the architectural details and prized possessions that make every space unique.
I know the difference between a beautiful space that feels shallow and one that captivates. And so do buyers. When you're selling the place you call home, the right staging can make all the difference. My creativity, design experience and personal touch will reveal your home's full potential.
Whether you're selling or staying, the design process should be inclusive, down-to-earth, and seamlessly organized.
I know how intimidating changing your environment can be. I've developed a process that focuses on supporting my clients through every step.
At the end of the day, it's all about happy homes and happier clients. Your home is one of life's most essential investments. Let's make it something that brings you joy.
I love jumping into new projects. Let's chat on what you need and how we can make it happen!


•  Century College, Kitchen and Bath Design student
•  Parsons School of Design, New York: Interior Design/Architecture
•  NKBA Student Member
•  Expert Psychological Stager™
•  True Colour Expert™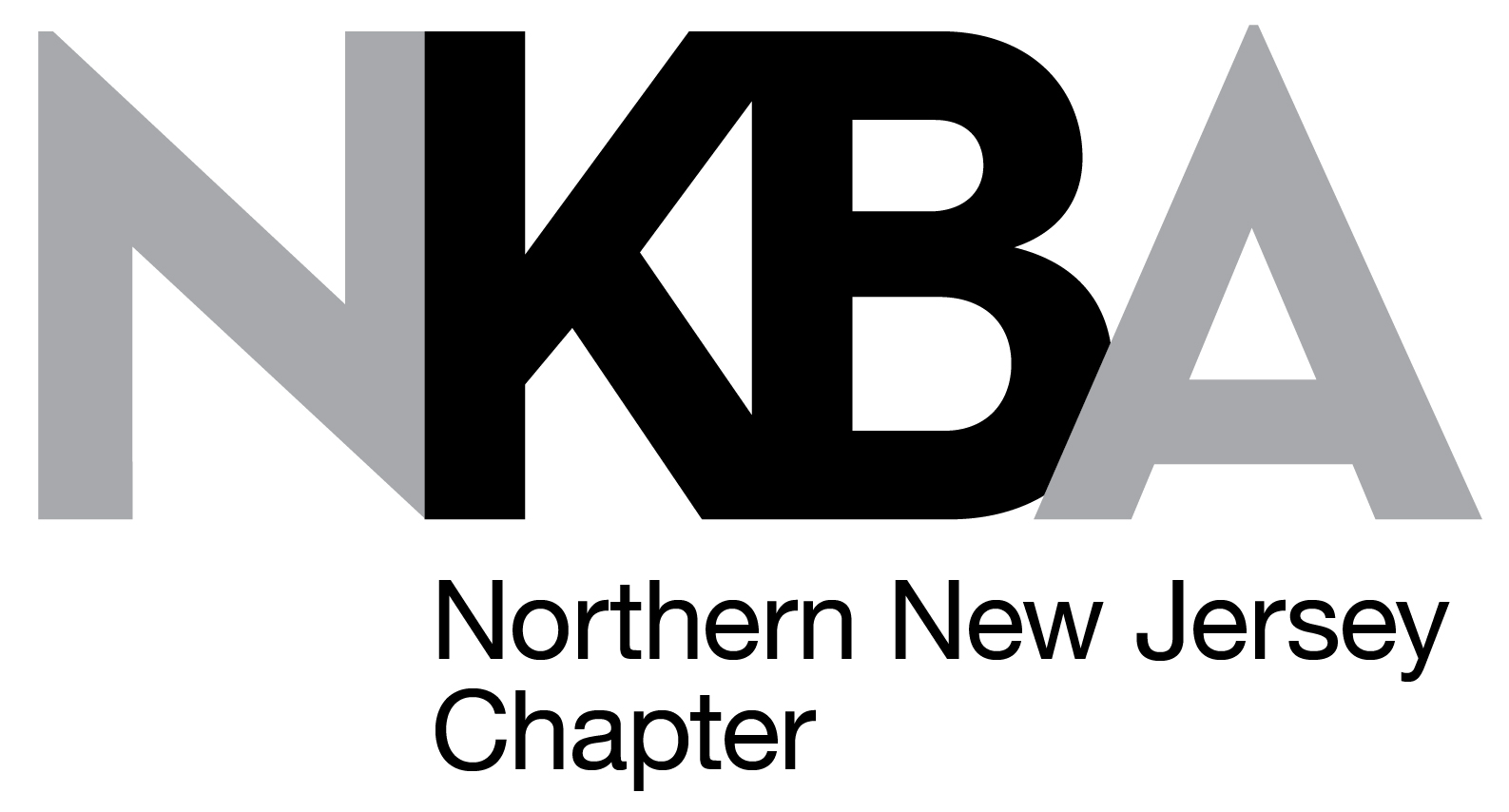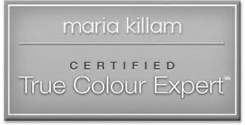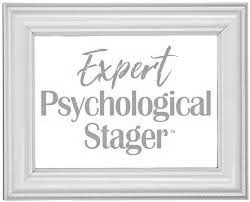 KIND WORDS FROM MY LOVELY CLIENTS
"She selected the perfect paint colors! Stephanie was very professional, has excellent people skills, in addition to her decorating/staging experience and knowledge"
"Stephanie's true gifts are evident in her beautifully designed rooms. The selections she makes to bring gorgeous spaces together are phenomenal and show off her exquisite design knowledge, attention to quality furnishings and updated classic style."
"With Stephanie's help, we rearranged furniture and art, added a few things, removed a bunch, and the result was a BIG WOW by agents and buyers, resulting in 5 offers within a week!"