Posts Tagged 'occupied home staging'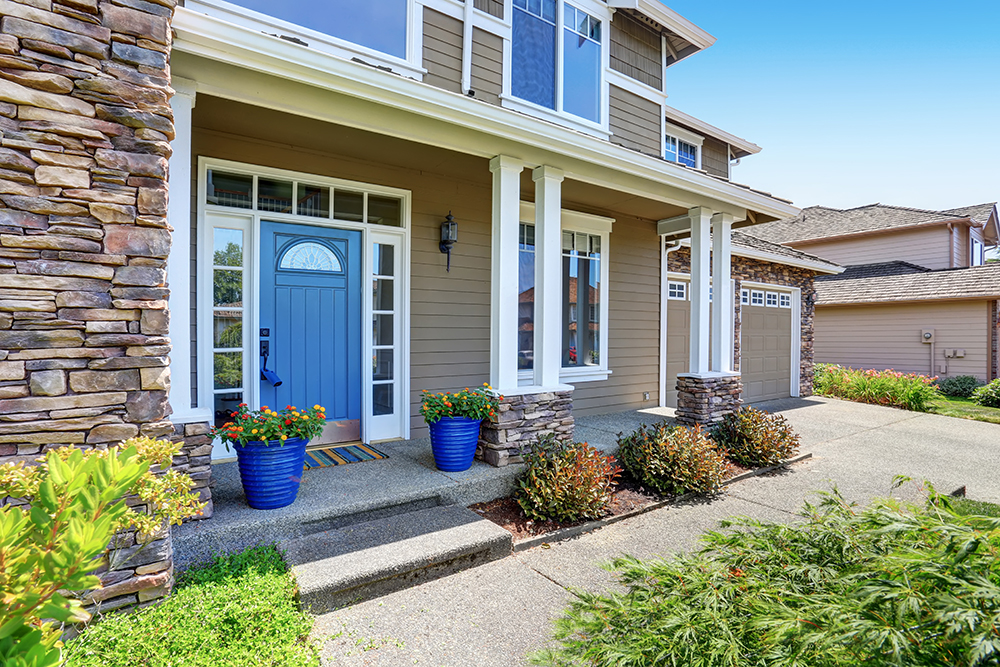 I'm an occupied home stager working with already furnished homes that are getting ready to hit the real estate market.   While I do think it's important to stage vacant houses, I love working with homeowners who have resided in their homes for years. I enjoy the creativity and challenges involved in the process of using existing furnishings and decor.  The process is often longer than home sellers anticipate once their home staging consultation is over and the work begins. 
Read More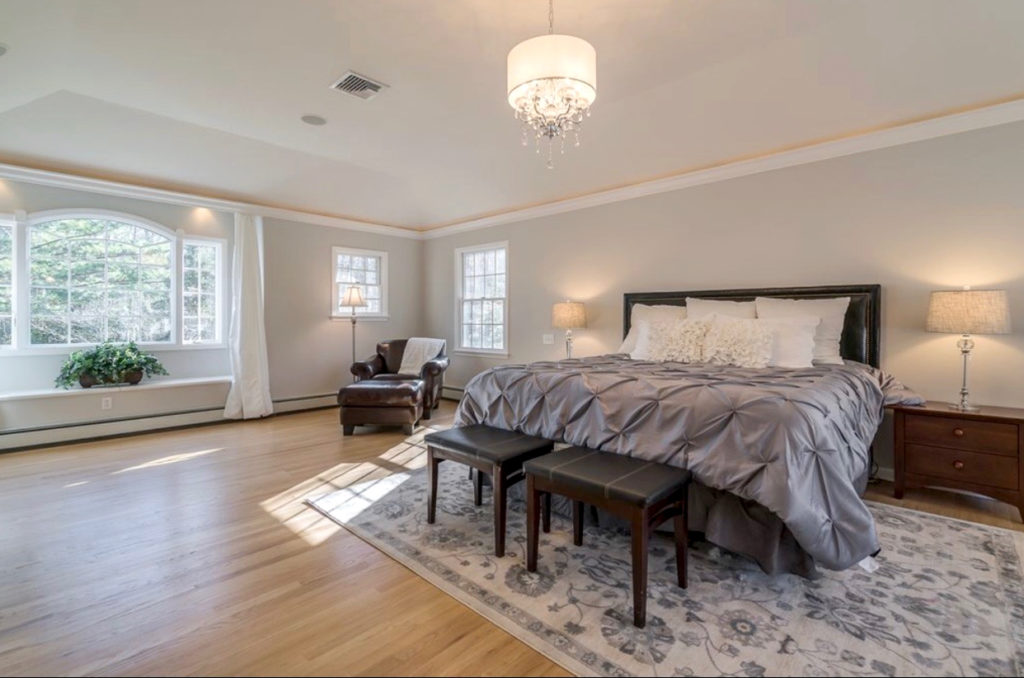 When I walked into this house, I knew immediately that the homeowner needed some guidance in preparing her home to sell. But she was obviously feeling stuck. Like many of the homes I enter for a staging consultation, pre-packing and decluttering had already begun. But what now? I'm going to break down the key areas we focused on during our occupied staging consultation.
Read More